Home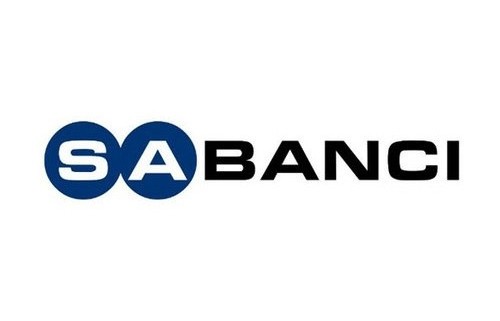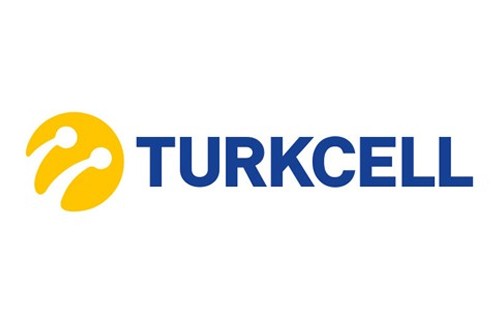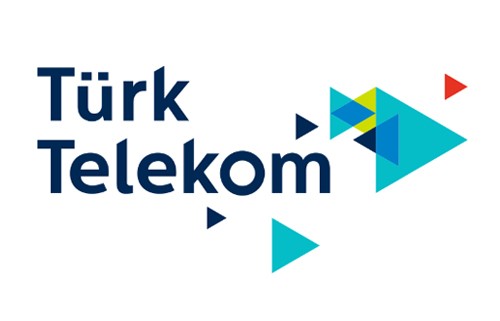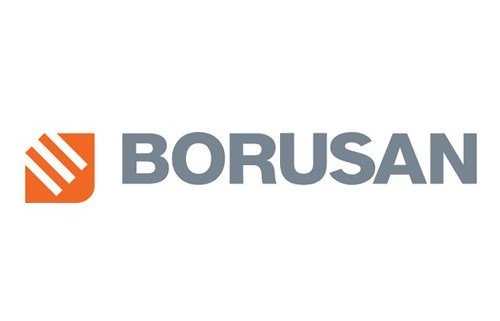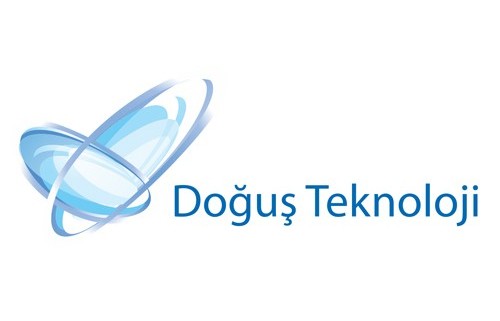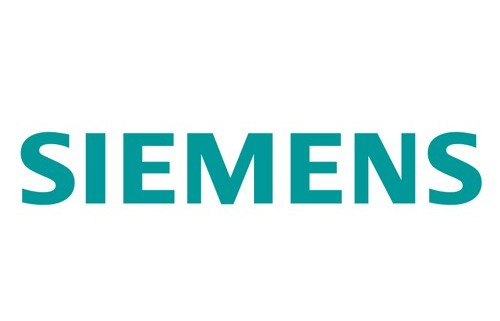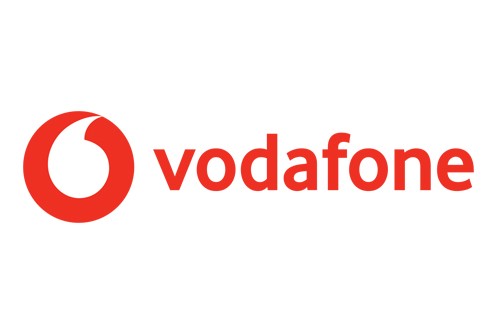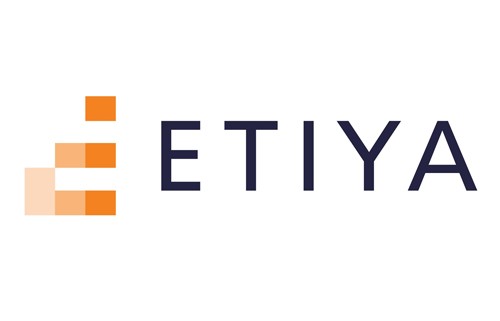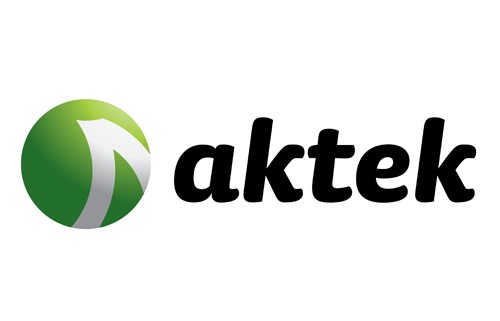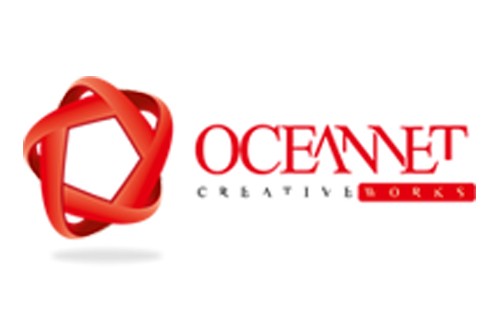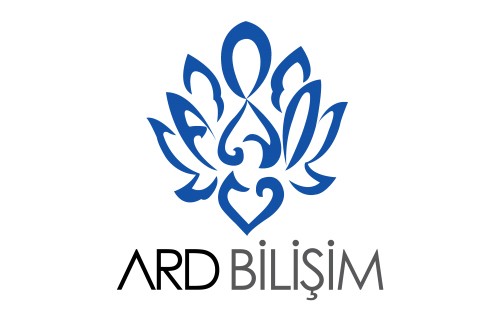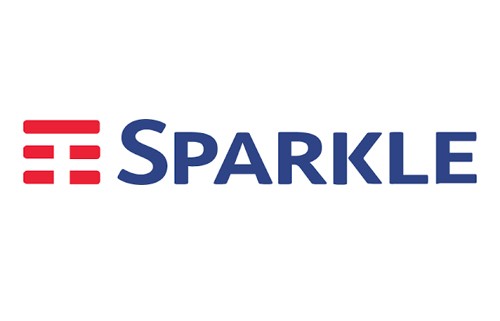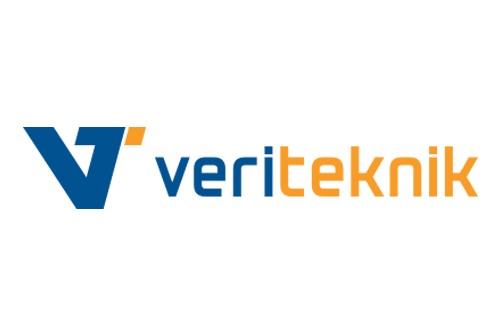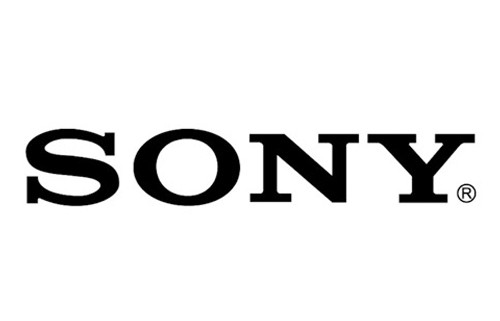 Our company
40 Countries Provided Services in More Than
Cloud & Cloud is a cloud specialist consultancy company dedicated to cloud transformation and modernization of the IT Infrastructure, from on-premises to live production in the cloud. We have been resolving our customer's challenges in the exponentially changing and complex world by bringing our expertise to them since 2015.
MIGRATION AND TRAINING ENGAGEMENTS
We Provide Full End-To- End Transformation Services for your successful migration!